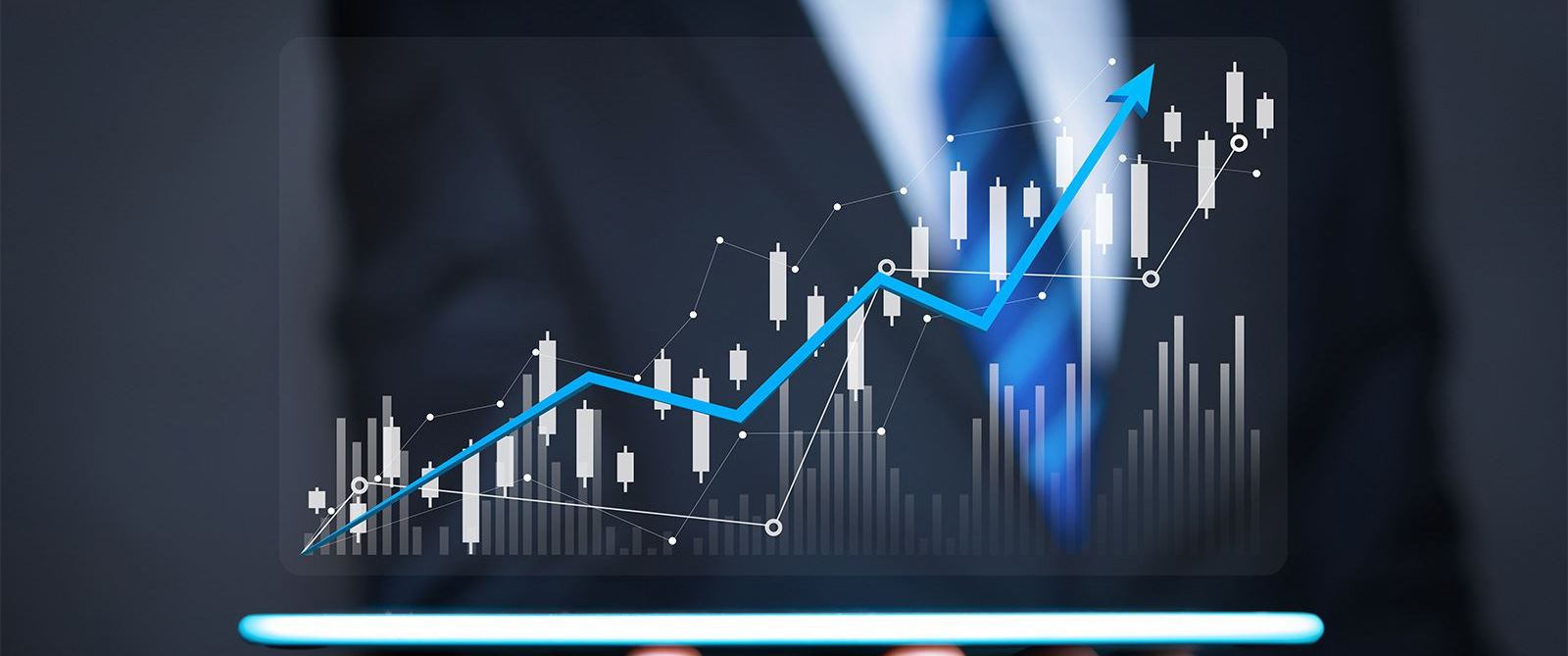 Their is no such rule or something but things which will matter for investments are listed here
The best age to start investing will depend on the individual's current financial goals and resources.
Generally, it is preferable to start investing as early as possible to benefit from the power of compound growth.
Ideally, young adults should start investing around age 18 to 21.
This allows them time to gain experience with investing and take advantage of the lower risks that come with investing in their younger years.
Investing at a later age can also be beneficial, as the investor may have more money to invest and more ability to learn about the markets.
It is also important to consider the types of investments that are suitable for each individual.
For example, younger investors may want to focus on high-return investments with a long-term outlook, while older investors may focus on more conservative investments with a shorter-term outlook.
It is also important to make sure that the investments are tailored to the investor's goals and risk tolerance.
It is also wise to diversify investments across different asset classes and sectors.
Investors should also consider their tax liabilities and make sure to invest in tax-efficient products.
Finally, investors should be aware of any potential fees or commissions associated with the investments.
Taking these factors into consideration will help investors find the best age to start investing for their own unique goals and resources.
Start your Investment Journey with INNOVATORS AND YOU Get in touch with us https://innovatorsandyou.com/course-category/online-courses/