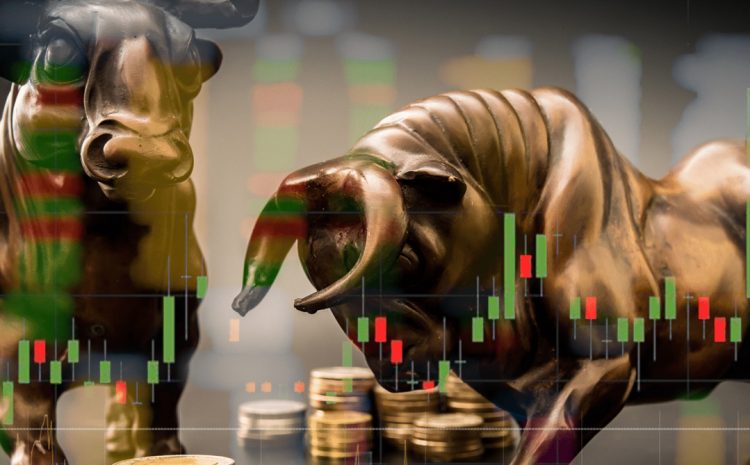 About Course
Course Objective
Many people have misconception that money cannot be made in intraday. We have come up with a unique methodology to intraday trading.
Course Duration: 2 Days (offline)
Offer Course Fee: Rs. 10,000/- (Limited period offer)

*Read all the details carefully before doing the payment once payment is done there will be no refund. 
Course Content
How supply-demand creates an opportunity for us.
How to trade with the flow, but when markets are roaring and sell on markets are bleeding.
Pro-tip on Money Management to trade and invest with limited capital
Trading & Investing Psychology
Best Proven System / Methodology – a Step-by-Step Guide to making Buy/sell decisions.
Intraday smart money-flow strategy
MBO Swing Trading strategy
Reversal TRADING & Breakout TRADING
Entry / Exit/set targets and proper stop losses in volatile Market parameters to maximize return
How to trail and pyramid for maximum profits
OI Decoding
Options Selling & Buying Setups
Passive Income Strategies
Physical Live Trading